How to use Social Media Listening Tools to Understand your Audience
The most important element of a successful conversation is listening to what the other person is saying – find out how social media listening tools can help you with this.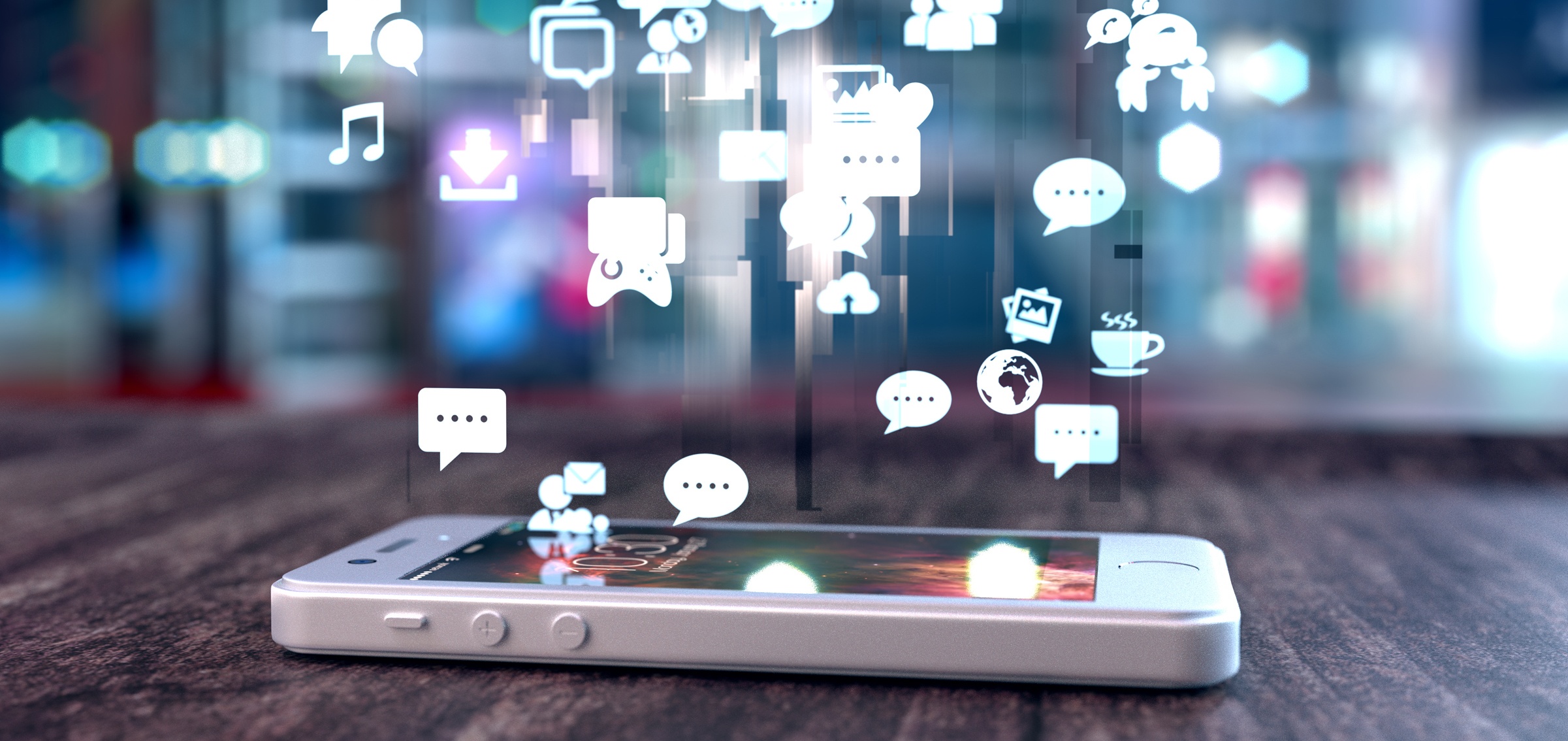 Every day, your customers and prospects share a wealth of information about themselves on social media channels. Finding a way to tap into and understand this data has the potential to reveal valuable insights into your audience, enabling you to make informed, strategic marketing decisions.
With help from social media listening tools, there are five key questions you can answer about your audience.
1. When?
Social media listening tools can be very useful in understanding the volume of conversation around your brand or industry at different times, helping you to find the optimum times to post content. Look for any spikes or dips in conversation volume, and identify what caused them; it could be a particular news story, an industry development, or competitor activity. This can give you an understanding of what topics or events are driving discussion in your industry, and can give you inspiration for your own content or features. Topsy Social Analytics is a great free tool for social media monitoring, allowing you to quickly compare up to three topics over a 30 day period.

There are also a number of social media listening tools that will help you to find out when your audience are most active, so you can schedule your content to go out at optimum times to reach them. Tweriod will even integrate with your Buffer account to create a timetable personalised to your audience. However, it's worth keeping in mind that there are a huge amount of variables in play here, and these tools should be used as guidance rather than as gospel.
2. What?
Perhaps the most valuable insights you can glean from social media listening tools are around what your audience are actually talking about. This can be instrumental in shaping your own social content strategy. It's also important to extend this listening beyond specific brand terms. As Simon Kemp explains in this article on social listening, "people don't pay for shampoo, they pay for beautiful hair, so listen out for the broader conversations they're having about hair".
Here's a list of things you could search for, as a starting point:
Industry keywords and topics
Your brand and competitors
Specific products, services and features
Product and brand reviews
Questions, queries and complaints
Mentions of trade bodies or individuals in the industry
3. Where?
Finding out which channels your audience are using should be your first port of call when creating your social media strategy. You can create amazing content, but if it's not in the right place your audience aren't likely to see it. Social media listening tools can help identify which social media platforms are the most popular for your audience, but you can also look at which media titles and publications are shared or discussed most often, uncovering opportunities for potential features or partnerships.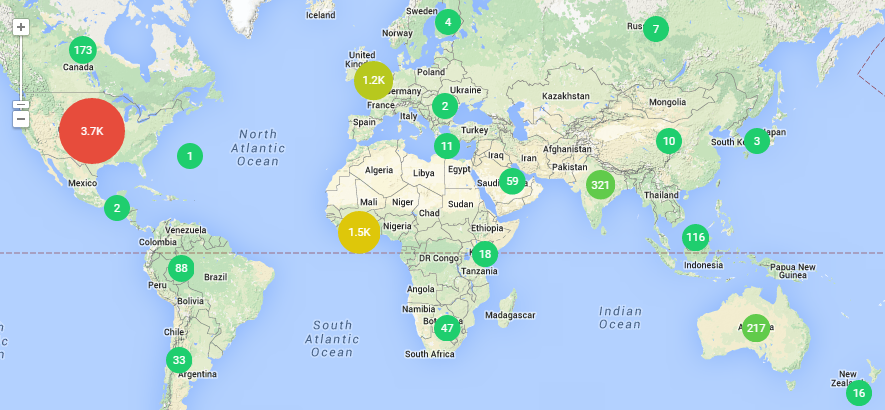 If you're a global brand, social media listening tools like Talkwalker can also shed light on which markets are driving conversations online. This will help you to understand whether you should be adapting your content for different regions or languages.
4. Who?
Identifying and understanding the key players in your industry can uncover huge opportunities to increase the reach of your content. Social media listening tools can enable you to profile your existing audience, looking for customers, prospects, partners and potential advocates. Marketing Donut has a great guide on how to find your audience on Facebook, Twitter and LinkedIn. Once you have profiled the different sectors of your audience, investing some time in creating targeted Twitter lists is a valuable activity. This will enable you to segment your social media monitoring for easier management.
Social media listening tools can assist your discovery of influential individuals you may not already have a relationship with. We love Klear (formally Twttrland) for finding and profiling influencers in different industry sectors.
5. Why?
Understanding where social media channels fit into your customers' lifecycles can take your content marketing strategy to the next level. There are two key elements to this which you can identify with social media listening tools: customer service signals and buying signals.
Looking at what complaints, queries and questions your customers are sharing on social media in relation to your products, services or industry can help you identify any friction points in your sales funnel and address them accordingly. It could uncover a key sticking point in your onboarding process, for example, which could easily be solved with a simple change to the copy on your website, potentially increasing your retention rate for new customers.
Buying signals are not only helpful for your marketing team, but can also uncover potential leads for the sales team. People often turn to social media to ask for peer recommendations when considering a purchase, and finding these individuals ahead of your competitors could give you that all-important foot in the door. This article from Social Media Explorer gives you some great tips on what you should be looking for.
Done well, social media listening can be a powerful tool that offers opportunities to discover more about your current customers and potential prospects, uncovering audience insights to drive your content marketing strategy. These questions are a great place to start, but a key element of successful social media monitoring is regular, ongoing listening to understand how these five elements can change over time.
Use social media listening tools to uncover valuable insights that will inform your inbound marketing. Find out how by downloading: How to Create a Conversation Audit to Drive B2B Marketing Success
Read the latest positioning trends and insights.
Tap into our brand and product positioning, storytelling, and creative expertise to inspire your next strategic move.